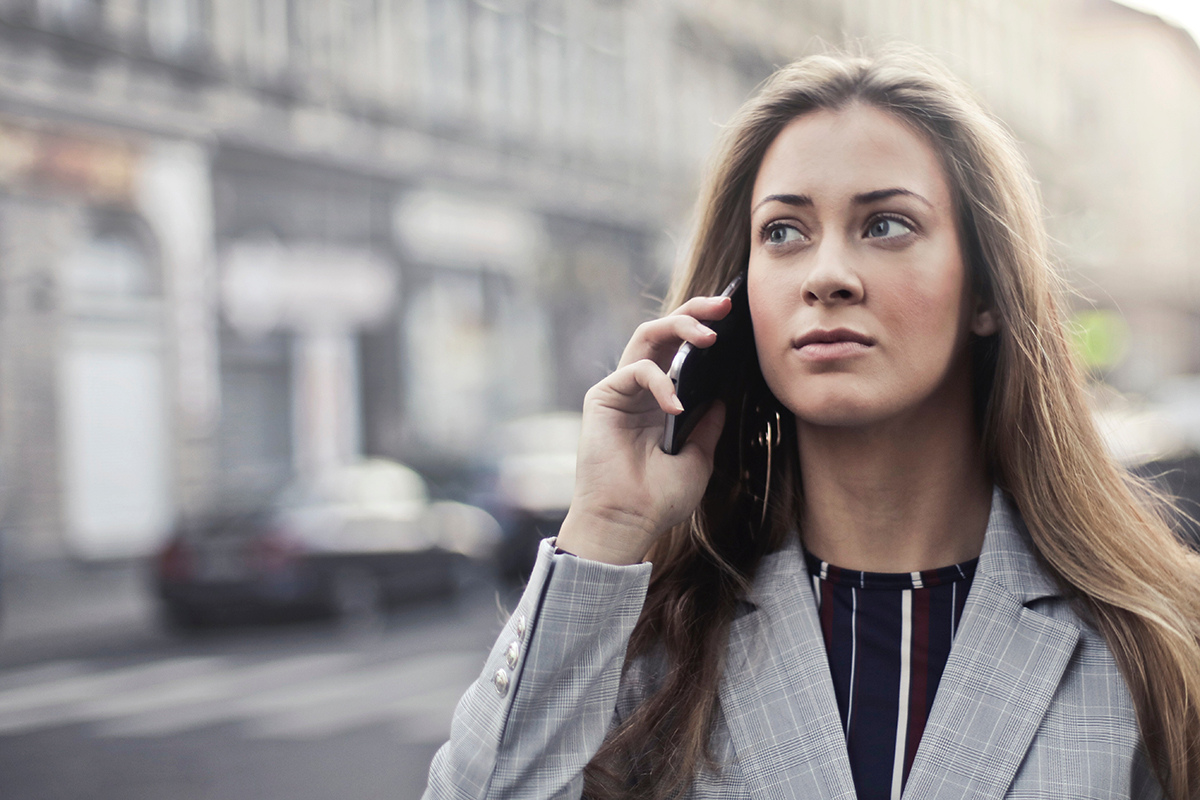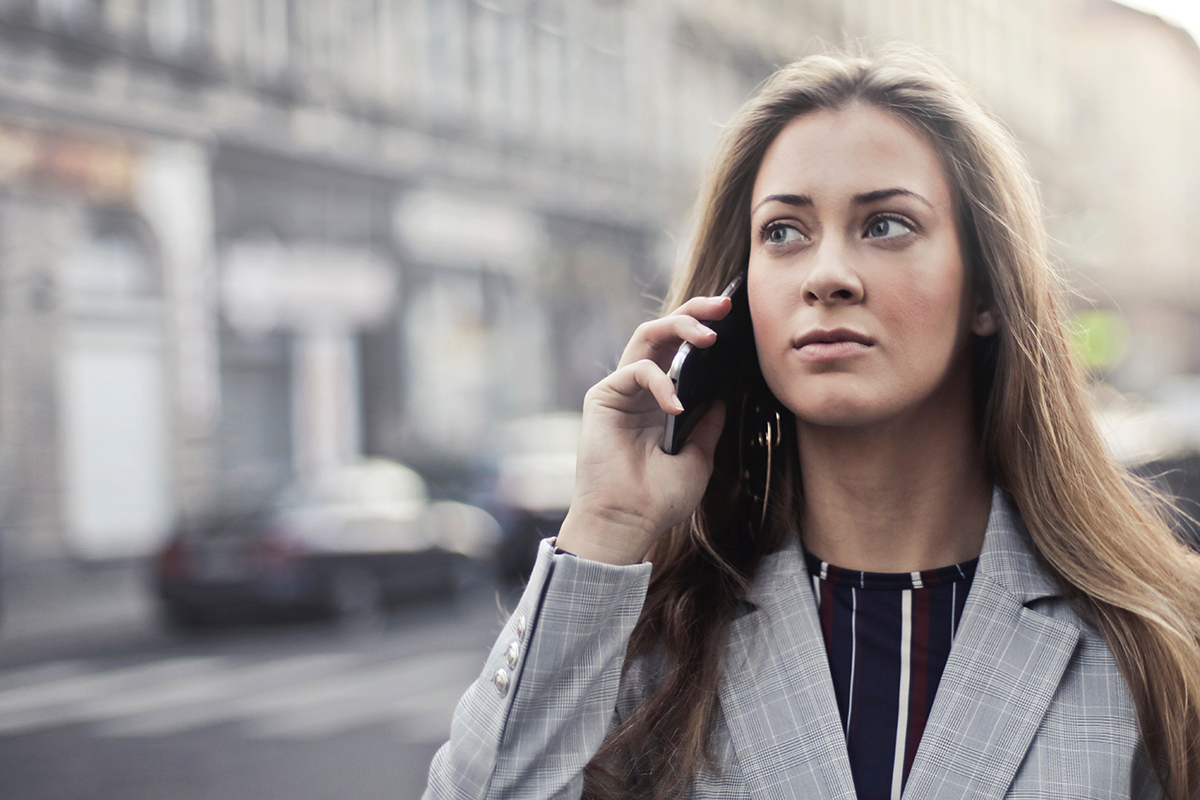 She suggested I speak with her supervisor, who hesitated for a moment then said, "Well, there is a phone listing at that address, but I can't give you the number." She said, as a courtesy, she would call that number, explain my story and would ask them if they wanted her to connect me.
I waited a few minutes and then she was back on the line. "I have a party who will speak with you."
I asked the woman on the other end of the line if she knew anyone by the name of Hannah. She gasped, "Oh! We bought this house from a family who had a daughter named Hannah. But that was 30 years ago!"
"Would you know where that family could be located now?" I asked.
"I remember that Hannah had to place her mother in a nursing home some years ago," the woman said. "Maybe if you got in touch with them they might be able to track down the daughter."
She gave me the name of the nursing home and I called the number. They told me the old lady had passed away some years ago but they did have a phone number for where they thought the daughter might be living.
I thanked them and phoned. The woman who answered explained that Hannah herself was now living in a nursing home.
This whole thing was stupid, I thought to myself. Why was I making such a big deal over finding the owner of a wallet that had only three dollars and a letter that was almost 60 years old?
Nevertheless, I called the nursing home in which Hannah was supposed to be living and the man who answered the phone told me, "Yes, Hannah is staying with us."